Explore one of Henry V111's finest coastal fortresses…………..
Whilst in Cornwall another great day out is to visit Pendennis Castle, owned by the English Heritage and  which is an artillery fort constructed by Henry V111 between 1540 and 1542 as part of a nationwide upgrade of coastal defences and was enlarged during the Elizabethian period. At the end of the Civil War it endured a siege by parliamentary forces and remained in use until the end of WW11.  It protected against invasion from France and the Holy Roman Empire also defended the Carrick Roads waterway at the mouth of the River Fal.
In the 21st century, the castle is managed by English Heritage as a tourist attraction, receiving 74,230 visitors and is protected under UK law as a grade 1 listed building.
The heritage agency Historic England considers Pendennis to be one of the finest examples of a post-medieval defensive promontory fort in the country. The castle was built upon a peninsula jutting out into the Carrick Roads.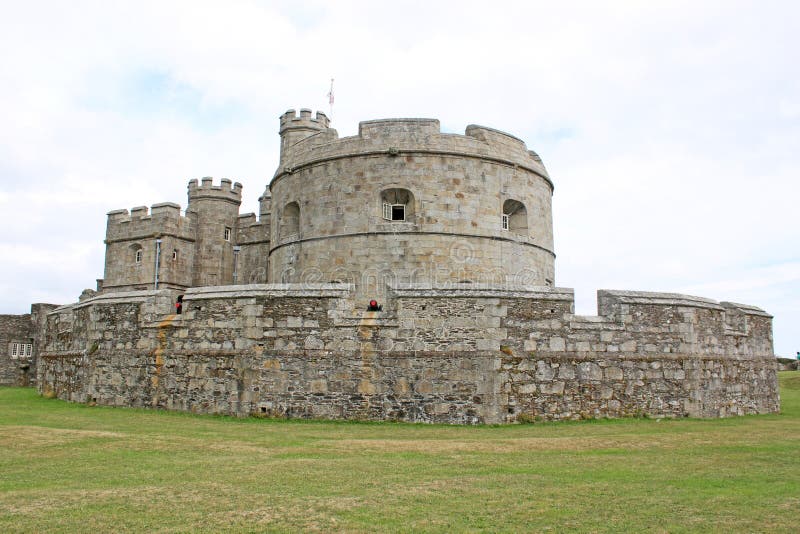 Pendennis.castle@english-heritage.org.uk